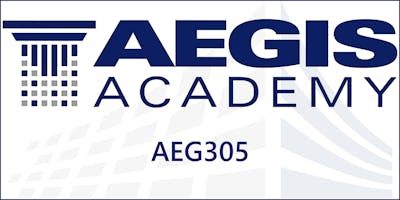 AEG305 – Narrative Writing (L&L)
11:30am Lunch & Learn!
Writing narratives is an art, not only in prose but also in content. This class will give you all the pointers on what to include in a narrative and how to portray it; what tone to use in the writing is also an important aspect that will be discussed.